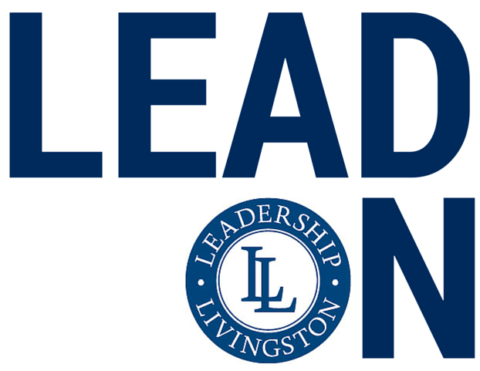 Due to increasing challenges from COVID-19, (hosts declining group visits, participants concerned about in-person 8-hour days, etc.), we have decided to put this program on pause for the time being. Please check back next summer to see what our 2022-23 dates are. Thank you and LEAD ON!
Leadership Livingston is a series of sessions designed to expand the leadership potential existing in Livingston County. The program was initiated by Cleary University and the Brighton and Howell Chambers of Commerce in 1992, and is modeled after similar leadership development programs operating successfully across the country.
To do our part in keeping our community safe during the COVID-19 pandemic, participants will meet monthly, October through May, in an in person setting practicing social distancing and wearing masks when indoors. We will announce locations (around the county) as each session is secured. If by chance Cleary University is required to pivot classes to virtual, we also will pivot to Zoom. Let's hope for the best.
Each full-day session will feature leaders from a specific community sector (judicial, government, education, etc.). In addition to interaction with other leaders, there is another key part – actually leading a group of people through a strategic planning process. Participants will work with a local nonprofit to schedule time outside of class to complete the project. We believe learning is most effective when you apply what you learn!