Returning to school isn't as simple as filling out an application.  It takes a lot of thought; once you've been out of school for some period of time, life has more than set in.  Ranked as one of the Top ROI schools in Michigan, you can be assured you're getting the best bang for your buck at Cleary University! Comparing cost to earnings 10 years down the road, the education students receive ranks second highest among schools in the state in terms of value. Prioritizing your education over most other details in your life comes with some apprehension and excitement.  But if you are like most, you're probably asking: "Where do I start?"  
Here are the "top 10 steps" to take when deciding to return to school.
Returning to School in 10 Steps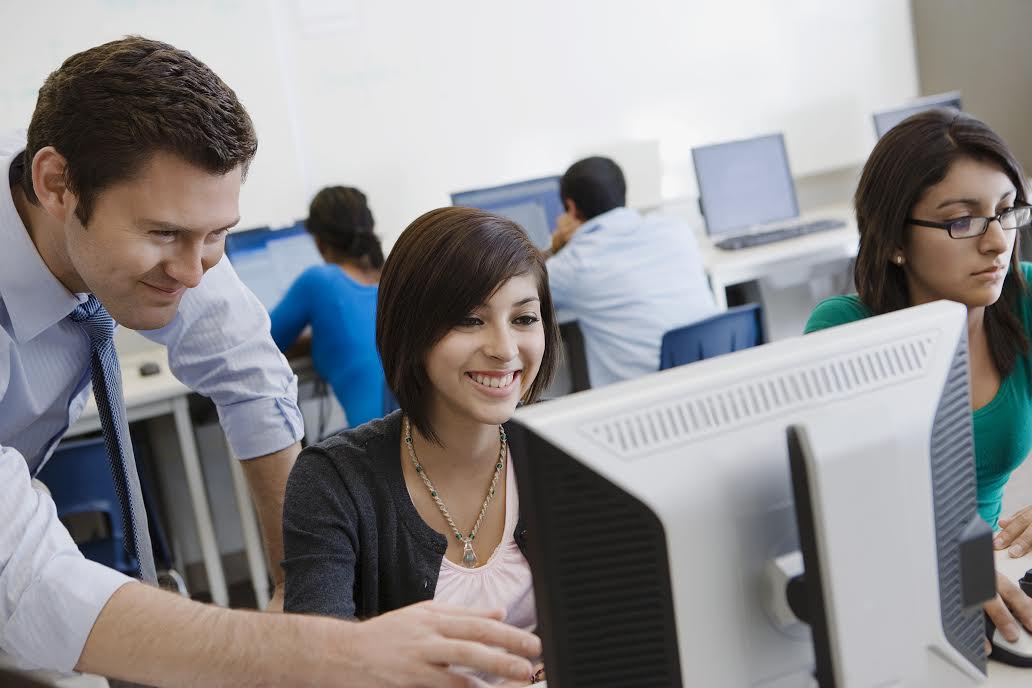 1. Plan your future

Really think about what you want in life.   You can finish a degree in your current field for job advancement, or you can follow your dreams and get a degree in a completely new field. The possibilities are endless.
2. Clarify your goals
Now that you've decided what degree path you want, ask yourself: "Where do I see myself in five years? Ten years?"  If the answer to those questions involves the new path you've chosen, then you should be good to go.  Now, it's just a matter of figuring out ways to achieve your individual goals.
3. Research schools
Next to finding the right degree path, finding the right school is one of the most important decisions you will make.  There is no "one size fits all university." Every school has something unique to offer.  Choosing a school that has options to work around your current schedule is going to be the key to your success.  Look for a school that is a fit financially, with your desired degree and with flexible class schedules to accommodate your lifestyle.
4. Determine financing options
A huge concern for anyone planning on attending college is financing.   With an exisiting list of prior expenses and bills, adding the cost of an education can seem like a daunting task.  Take the time to plan out your finances and apply for any (and all) scholarships. Have a talk with the financial aid department at your desired university about payment options and look into loans if need be.
5. Pick a school
This is the exciting part. By now you've researched schools and degrees and  you know your financial situation and you are ready to take the next step and apply.  
6. Meet with admissions and apply
If you have prior credits from another school, this is where you'll find out if they will transfer towards your new degree.  This is also where you can ask questions to get to know the school, classes, culture, etc.
7. Think about scheduling
After you've been accepted, you need to register for classes. Many universities offer multiple class scheduling options; online, on-campus, daytime, evening and weekend classes. So choose your classes wisely and work them into a realistic schedule that includes your education, personal and professional lives.
8. Brush up on certain subjects
You may have been out of school for only a few years or since high school.  Whatever the case may be, brushing up on certain subjects will benefit you once you start school again.  Look into the classes you will have to take and start to look over general topics that will coincide with your future classes.
9. Find a support network
Going back to school isn't as easy as it sounds. You've already got a full schedule of daily/weekly activities, so sacrifices will have to be made. You'll want to surround yourselves with a team of individuals who will be there to encourage you, to pick up some of your daily responsibilities and to be there to help you wherever needed.
10. Go into your first day with confidence
Being on a campus full of "18 to 20 somethings" can be daunting and even nerve wracking.  Just go in with confidence and tackle what needs to be done.  This is your future!
It's Your Future. Return to School with Confidence
Cleary University is the perfect blend of traditional and nontraditional. We offer courses both on-campus and online, day and night, to accommodate any schedule. Discover how Cleary University can help jumpstart your future.