Care packages are great for any occasion and can all be customized. Call to place order at 1-517-338-3330, ext. 1911.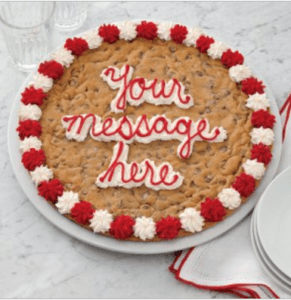 Special Occasion
Personalized 10′ Cookie
1 Mylar 2 Latex Balloons
$5.00 CU Gift Card to Cougars Den
Personalized Card w/Message
$25.99 plus tax
---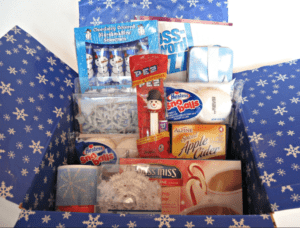 Holiday Care Package
Box of Hot Chocolate
Holiday Mug
Strand of Lights
2 Ornaments
Warm Fuzzy Socks
Holiday Chocolates/Candy Canes
Personalized Card w/Message

$12.95 plus tax
---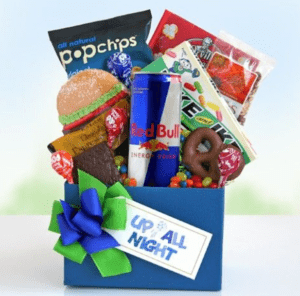 Finals Frenzy
Yogurt Trail Mix
Snicker Bar
Cracker Jack
Baked Lays
Beef Jerky Stick
Jerky Steak Nuggets
Cliff Bar Ch. Chip
Red Bull
20oz Gatorade
Banana, Apple, Orange
CU Stress Reliever Toy
Personalized Card
$29.99 plus tax
---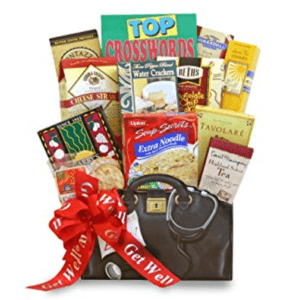 Get Well Soon
Lipton cup of Noodles
Kleenex box
Halls Vitamin C Drops
Chap stick
Bigelow Herbal Teas
Tropicana Orange Juice 12oz
Aquafina Bottled Water 20oz
Personalized Card
$28.99 plus tax
---
For more Cleary University gear, please visit the Cleary Cougars Den.