How To Create a Student Organization
All students attempting to form a new university recognized student organization will work with the Office of Student Life and go through the activation (formation) process.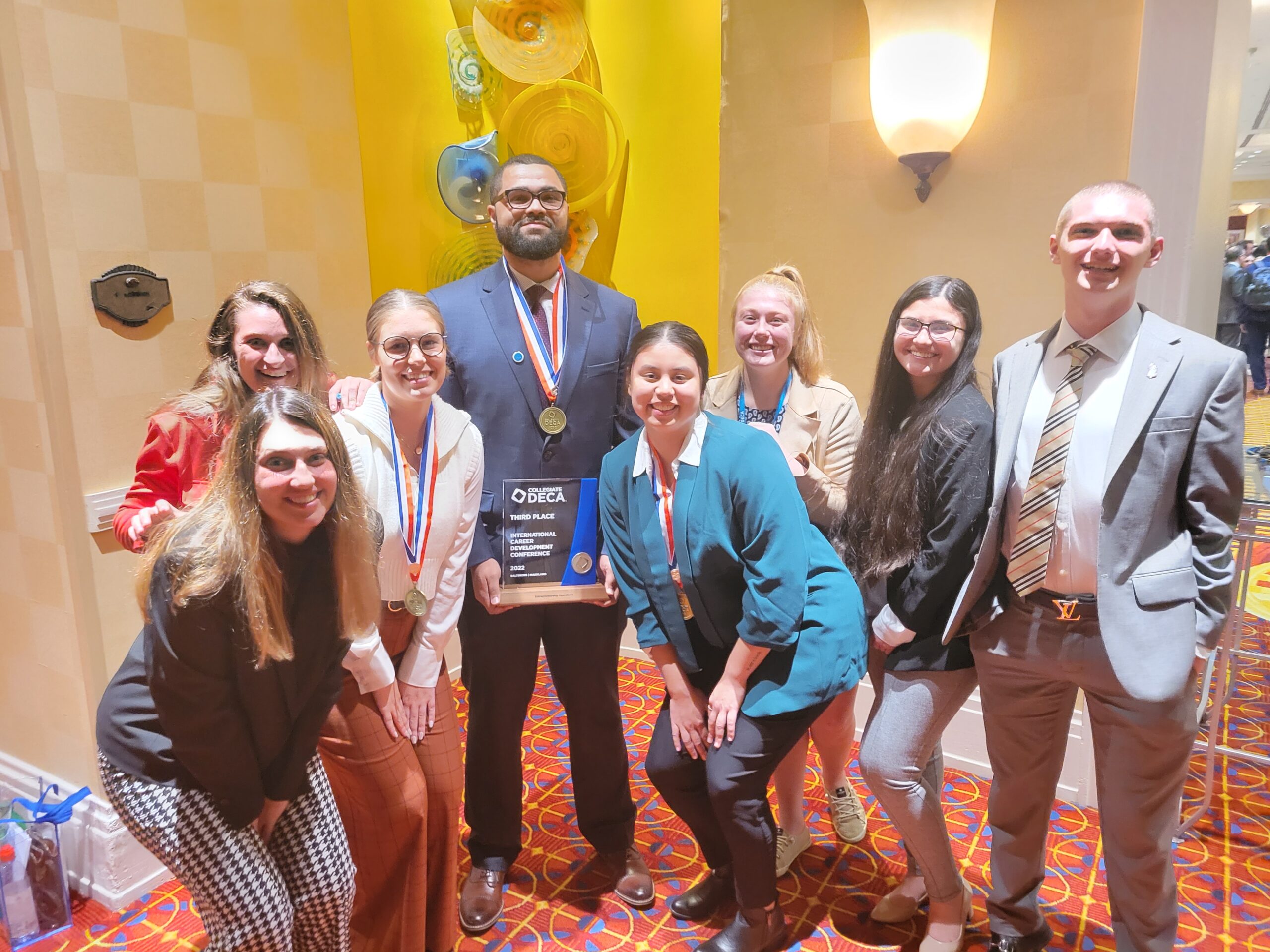 Step One: Contact the Office of Student Life
Please contact the Office of Student Life (studentlife@cleary.edu). The purpose of the initial contact will be to share your ideas in what you would like to experience in an organization.  The Office of Student Life will also be able to review the process of becoming a university-recognized organization.  They will also be able to provide you with upcoming dates for any possible mandatory trainings that you and your members will need to attend, including the faculty sponsor.
Step Two: Recruit members and an advisor
To become a recognized student organization you will need to have at least 4 members (including executive board). Members can only be currently enrolled Cleary students. You will need to collect their name, student ID number and email.
Each recognized student organization must secure a full-time, adjunct faculty or staff sponsor to serve as an advisor.  This sponsor will be required to liaison with the university on behalf of the student organization.  
Step Three: Identify an executive board and write a constitution
When registering as a new student organization, each group must identify at least 2 students who are currently enrolled at Cleary in credit bearing courses; in order to serve on the executive board(e-board), they must be in good academic standing, and conduct standing (not on any type of probation). These e-board members may be temporary until elections are held.
All student organizations will need to complete and submit a constitution to the Office of Student Life (studentlife@cleary.edu)
Step Four: Register as a new student organization
After an initial review, the application will be forwarded along with any comments or suggestions to the Associate Dean of Students and Provost for final review and approval.