International student, Jaque Valota, is captain of the Cleary University soccer team, […]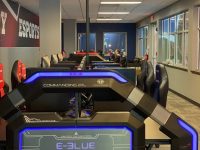 This fall, the program launched with great success, as students have already competed both within league and outside it in Valorant, Call of Duty Cold War, Hearthstone and Rocket League, Super Smash Brothers Ultimate, Overwatch and League of Legends.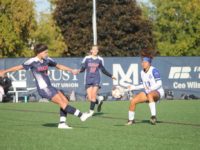 It's no coincidence that a majority of our students are involved in athletics. That's because the values they learn being a member of an athletic team translates well to careers in business.