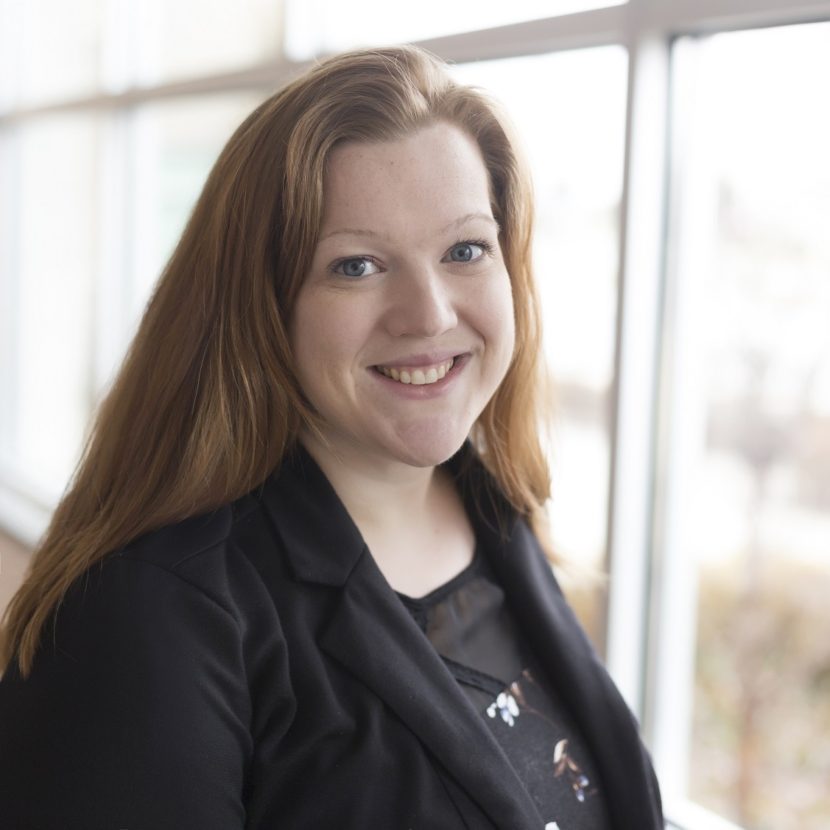 International students come to Cleary for many reasons – the small class sizes that build community, our world-class education in an intimate setting, and also an abundance of athletic scholarships that help make a university education affordable.
At the same time, students on Cleary's campus love the global community we have here, with a merging of cultures and interests from around the world. It's pretty cool to be able to get to know someone from Spain, Brazil or Albania while feeling comfortable in the setting of a small campus with a strong business focus.
"We're preparing students for real work and real business," says Cleary Provost, Dr. Emily Barnes. "The likelihood that all students will be working across a global environment is pretty high. Especially with the ability to do it virtually."
At Cleary, we believe working with people from different locales and traditions is important for all of us because it introduces us to new outlooks. It requires us to challenge our preconceived notions or biases because it can be easy to hold onto your previously formed opinions until you have had the chance to get to know someone and find wonderful commonalities. 
"Having diverse perspectives in a classroom is what higher ed is all about," Barnes says. "It's essential for building critical thinking skills, problem solving, understanding leadership – for all of this, the more diversity you have the better. Diversity in every way."
Meet Some of Cleary's International Students
James Bell, a Cleary 2020 graduate from England (and 2021 MBA graduate), came to Cleary for soccer, but stayed for the people after he stopped playing. 
Chelsea Handra is another Cleary student, from Australia, who came for the sports. In her home country, there aren't competitive college sports, and she wanted to play soccer. We were lucky to land her.
"I liked that [Cleary] was a smaller school because I wanted it to feel like a community – especially being so far away from home," she said. "I wanted to know a lot of the students and teachers and staff." 
Connecting Students with Opportunities
Many international students – and frankly, Cleary students in general –  emphasize the importance of relationships that they build with faculty and staff. Vini Marcelino, from Aracaju, Brazil, studies corporate finance, plays soccer, and works in Dr. Barnes' office when she was Interim President.
"Being a student employee at Cleary is a big reason why I like it here – there is such a rich learning culture and where else would I get to work side-by-side with working with the Interim President and Provost?" he said. "She encouraged me to do things my way and learn from my mistakes, improving constantly."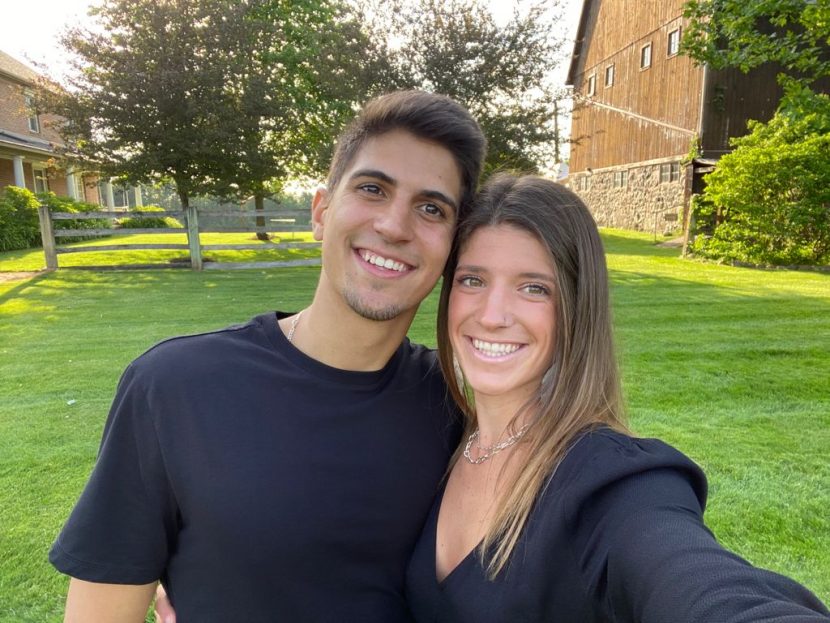 Jaqueline Valota, also from Aracaju, Brazil, studies marketing and plays soccer. She is grateful for all the professional and networking support she has received at Cleary.
"The staff at Cleary are super helpful," she says. "I found internships through the Career Development Center in like a week and a half of searching, really quick. That was really good for international students because sometimes we can't find things on our own because we don't know how things work in the USA. Having this Career Development [Center] is a big help."
Making the Transition to College in the United States
International students go through a unique onboarding process to acclimate to not only university, but American culture. We review who to contact in different situations, how to open a bank account, and other things to make the transition to college in a new country easier. 
Cleary also partners with the Michigan Language Center in Ann Arbor, to help students who want to improve their English skills. They can take MLC courses to build proficiency even before they come to Cleary, and doing so helps many to gain provisional admission. 
Business in the Broader World
Not only is connecting with others from around the world important socially, it also prepares students in the realm of business. With the ability to do virtual calls during the pandemic our world is more connected than ever before.
Business is all about teamwork, connections, and communication. Employers want people who know how to work with others from different cultures and backgrounds.
And it's not only American students who benefit from sitting in classrooms with students from abroad. The international students gain so much simply by being here.
Benjamin Delage, from Lons-Le-Saunier, France, says, "Meeting people from different backgrounds and cultures has been such a valuable experience for me to evolve and grow as a person."
After graduation, he returned to France to pursue a Master's Degree in Global Sports and Business from AMOS Sports Business School in Paris. "I will be focusing on the international sports industry where I believe my experience as an international student at Cleary will help me succeed," he says.
There are so many places you can go and people you can meet through education, and at Cleary we are excited to be a starting off point for your journey.