As a Cleary University student, this page is for you. Find the links and information you need here.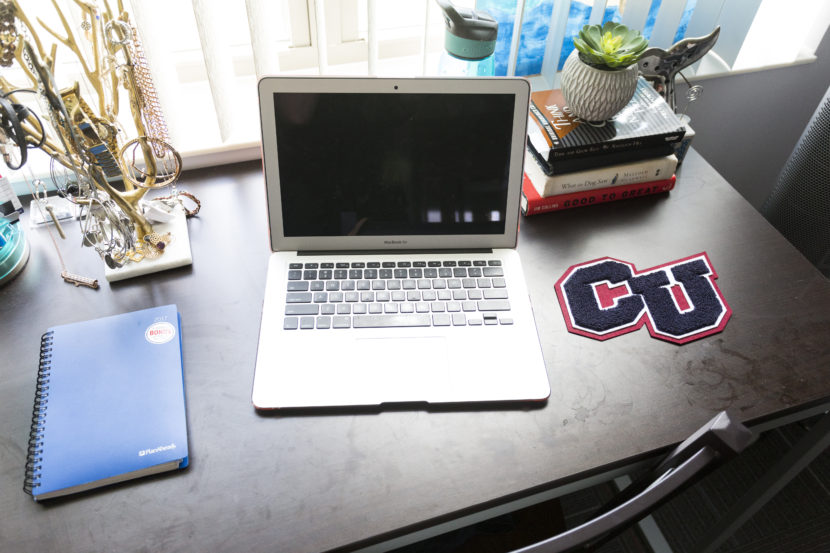 Cleary's Academic Advising team assist students on their educational path toward graduation and will assist with the following:
Course selection or registration
Course Drop/Withdrawal
Degree completion plan development
Academic progress monitoring
Understanding and following university policies
Each student is assigned an academic advisor.  If circumstances arise that may affect a student's ability to progress in the program, the student should contact his/her advisor as quickly as possible to address concerns.