In the state of Michigan, Early College is an approved program for high school students to simultaneously enroll in college courses and earn credits that are transferable to their future higher learning. By adding one extra year, students in Early College programs can amass as many as 60 transferable college credits and/or emerge with an associate degree or professional certification.
Cleary University is an approved Early College institution, with customized programs involving schools across the state. Cleary University students can complete the Michigan Transfer Agreement which can be transferred to other participating institutions in Michigan. Of course, we offer scholarships to continue your education at Cleary University, since you're already on a roll! Click here to learn more.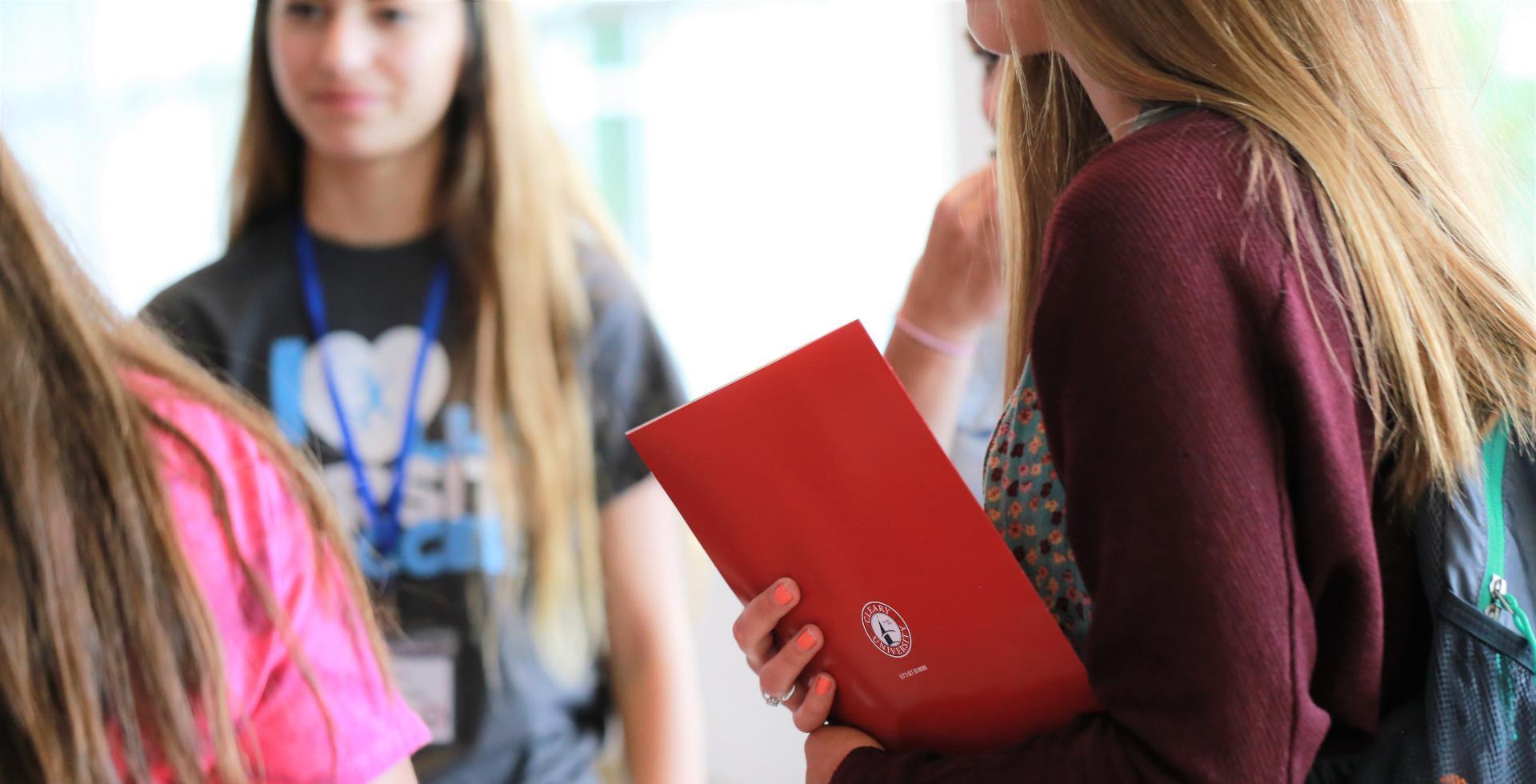 When a student dually enrolls at Cleary and their high school, or participates in an Early College program, they take 30 general education college courses to qualify them under the Michigan Transfer Agreement to be able to take those credits with them wherever they go next on their educational journey. Those 30 credits transfer everywhere in the state of Michigan covered by the MTA. Likewise, students transferring to Cleary University can bring with them the 30 general education credits they've earned elsewhere, since Cleary participates in the MTA. Students entering with this many credits are several steps ahead of typical starting students, and thus complete their undergraduate education in rapid fashion. Plus, they can add an additional year under Cleary's Plus One program to earn a Master's degree with just one more year of study at Cleary. It doesn't get easier than that!