This month brings so many holidays and observances, from Native American Heritage Month to Thanksgiving to Black Friday and Cyber Monday and of course, Small Business Saturday.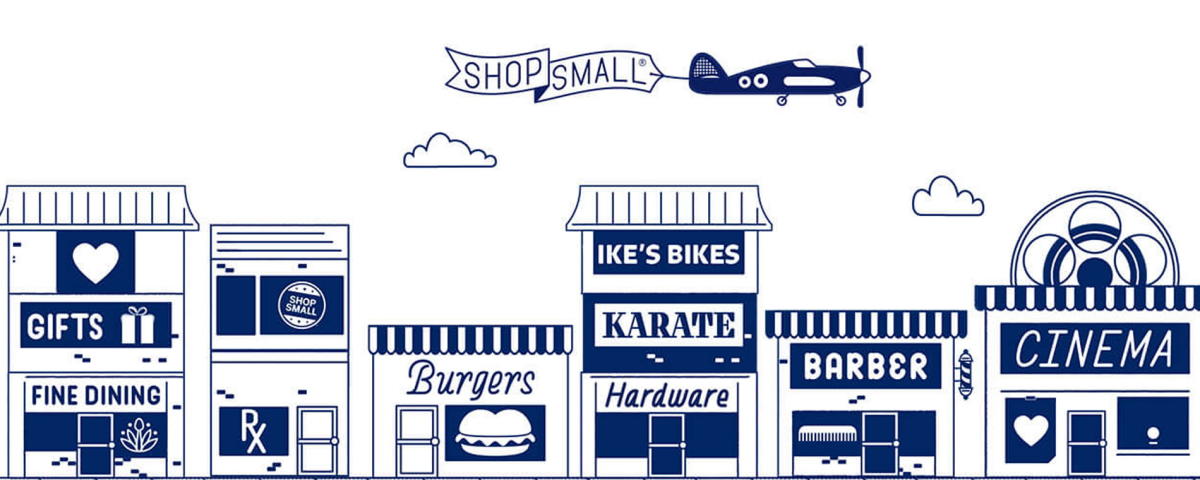 As a business university bestowing undergraduate and graduate degrees, Cleary University focuses on the human side of business and how all business boils down to an interaction between humans.
What's more, we would not be thriving and growing if it were not for the support of small businesses throughout the region. We rely on support, input and leadership from our board members, who are often entrepreneurs, business owners and business leaders, and also the generous people who sponsor our events and initiatives.
The Small Business Administration (SBA) defines a these businesses as  firms which have fewer than 500 employees. In comparison, the European Union assigns the term to any business that has fewer than 50 employees.
In America, 99.7 percent of all businesses fall into that classification!! That means the majority of jobs come from small businesses. In fact, since the year 2000, 65.1 percent of net new job creation has come from small businesses across this country.
What's more, small businesses are considered incubators for innovation and employment growth, playing a vital role in the economy's welfare.
Small may be relative, but it can be powerful. The smaller a business, the more every person's efforts and input counts! The smaller a business, the more nimble and impactful it can often be. Simply put, the best run organizations place a high priority on the human side of business.
This Small Business Saturday (which takes place on November 27th this year), look for businesses that make a difference in your community. Patronize businesses led by passion and relationship. Support efforts to build your local economy through hard work, empathy and human connection. After all, all business is local, and the value of our relationships is what moves us forward.