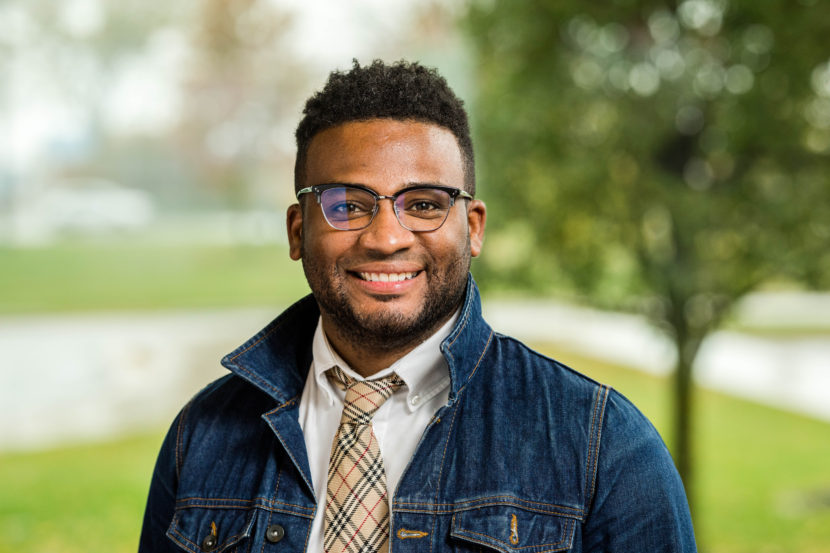 At Cleary University, we aim to provide a business education that empowers students to build careers where they can make a difference and have an impact. One place where this is so readily apparent is in the field of sports marketing.
Cleary's sports marketing program is led by Professor Vincent Kirkwood, who has worked in the field of sports marketing and diversity, equity, and inclusion for a decade. His practical expertise and deep perspective brings realism to the learning our students can do, preparing them for careers that really amount to something meaningful.
With the Super Bowl coming up next week, we thought we'd look at what the Super Bowl means – for American culture, for business, and for the intersection of sports and commerce. This iconic annual contest represents so much of what America stands for and needs. Here's what Prof. Kirkwood had to say about the power of the Super Bowl to move us forward.
Reach People
The Super Bowl is pretty much the only game in town in terms of reaching a massive amount of people at once—in person and especially on TV. Even with the impact of the COVID-19 pandemic, there will still be millions tuning in to watch not only the key plays on the field but probably even more so, the messages from the companies advertising in commercials.
Take a Stand
Make no mistake – Super Bowl commercials are a place where American commerce takes a stand on pressing issues, needed commentary, and how we see ourselves. Many companies see this event as their opportunity to sound off on important matters – whether it's comfortable for the populace or not. It's a literal world stage, and that is not to be taken lightly.
The Game Must Go On
Why are Americans so fixated on athletics? Even with sports sidelined due to the pandemic, people are clamoring for more. We've all heard the arguments questioning the wisdom of allowing sports while shutting down schools. What that says about our society is what we value – yes, Americans value education, but sports is our way of connecting, of speaking out, of knowing we matter. Think of how many people align with a particular team as part of their personal identity? We find something in athletics that we can't find anywhere else. A visceral journey. The possibility of being exalted. A legacy.
Influence & Impact
"2021's Super Bowl 50 may be the most impactful and influential Super Bowl we have ever witnessed," Kirkwood says. "For marketers, that is. This year's Super Bowl will present an opportunity to have the attention of 30 percent of the U.S. population. This may be the one time in the last year when people are not grabbing their phones and going to the bathroom between COVID-19 news updates and political opinions."
We've lived much of the last year online, yearning for true connection. Instead of a pitstop during commercial breaks, Kirkwood says people will be glued to their sofas to watch the commercials.
And what will they find?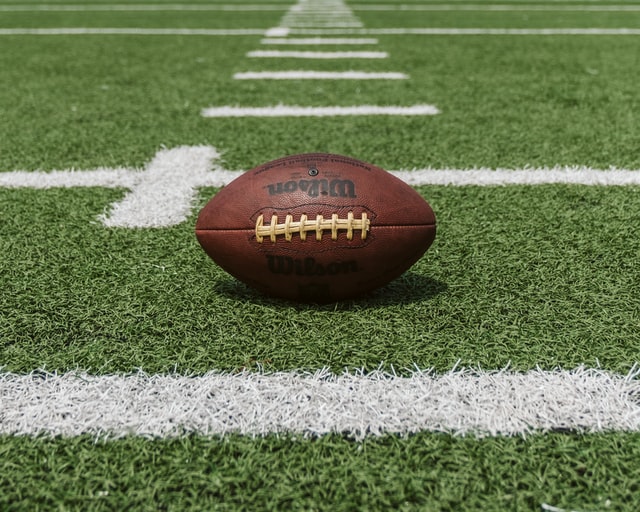 "With 2020 behind us, a year filled with uncertainty of a global pandemic, political and social uproar, Americans desperately need the release of the Super Bowl," he says.
"We finally get a chance to see awesome, lighthearted, inspiring, hilarious, clever stories – content that makes us think, feel, and react positively. This is something that many Americans have not felt since March 2020."
And we truly need it.
Sports in America is about community, connection, and possibility. That's no small thing.
When our students study sports marketing, this is what they are studying. They are looking to build careers that build a sense of prosperity and hope. They are looking to have a real impact for a wide swath of the population.
At Cleary, we want our students to become real leaders – in business and in life. We hope that they gain the insight and power of what a role in business leadership truly looks like – and with faculty who have deep expertise and real-world experience, we're optimistic that they do.