Cleary in the News
Cleary University appears in the news! Read and watch our latest stories, featured in local, regional, and national news media.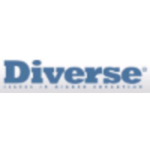 Paying It Forward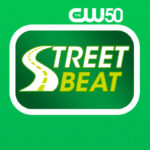 Street Beat interview with Jayson Boyers – Cleary University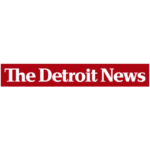 Opinion: Higher ed collaboration is key to Detroit's economic growth
President Speaks: How can small, lesser-known colleges stay relevant?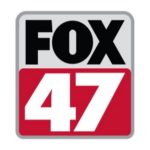 Cleary University & TEAM Schostak launch free tuition program mimicking company health insurance model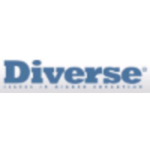 Cleary Partnership Offers Free Tuition For Restaurant Employees, Families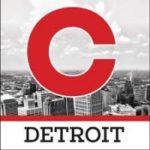 Cleary University launches tuition benefits program with Team Schostak restaurant group