Editor's note: Cleary is offering pre-event interviews and a sneak preview of the custom cars. Call 800.686.1883 ext 1558.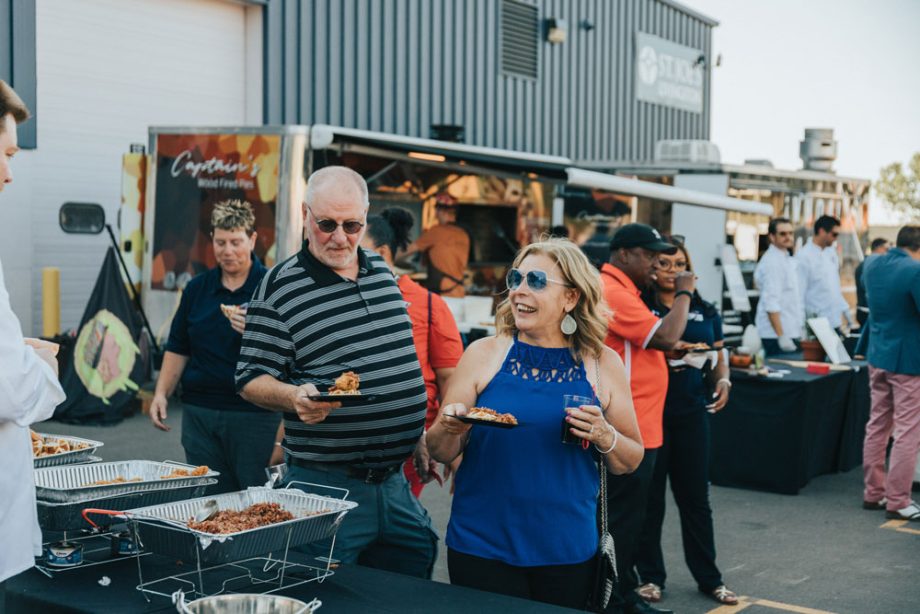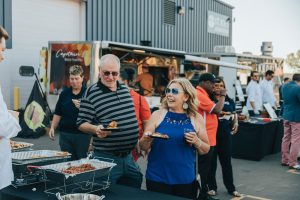 (HOWELL, MI) Cleary University will host its seventh annual Vehicle to a Better Future fundraising celebration, featuring custom cars, festive cocktails, delectable cuisine from the area's most popular food trucks, and a live concert. Festivities will take place Thursday, June 16 beginning at 5 pm, on Cleary's main campus, located at 3750 Cleary Drive in Howell.
"Every dollar raised from this event directly supports scholarships for students in need," reports Matt Bennett, DBA, executive vice president and chief advancement officer at Cleary. "This is the only major fundraising event Cleary hosts each year; we invest a great deal of time and energy to make it a celebration of our students and university, and our results have been extremely successful, thanks to the overwhelming support and generosity of local businesses and community members. To date, Vehicle to a Better Future has raised more than $700,000 for Cleary University students!" Dr. Bennett announces.
At 6 pm, the annual Cleary Cup culinary competition kicks off with five business leaders from southeast Michigan paired with the top food trucks from the area preparing a signature dish in hopes of capturing the coveted cup. Former Detroit Piston, James "Buddha" Edwards, will represent the Piston Group. For the past two years, he has taken second place. He has hinted that fellow "bad boy" Rick Mahorn may join him in the food truck competition to help secure a victory this year!
In addition to custom cars, cocktails and cuisine, the evening includes live musical entertainment at Cleary's Univeristy's Lake Trust Stadium, on MS Ultrasonic Technology Group Field, featuring Whiskey Fixx with special guest Stephen Keener. Other local aspiring musical talents including Ashley Pyle and Faster Taxis will perform.
"This is the biggest live musical event in Cleary's 140-year history," Dr. Bennett reports. "If you enjoy Pine Knob, you'll love what Cleary delivers. This fundraiser promises to be the signature event of the year!"
And there's more!
"The evening's grand finale is worth the price of admission," Dr. Bennett finds. The fundraiser culminates with a hot air balloon glow "featuring some of the brightest and most talented balloon pilots of Michigan" in support of Howell's 37th annual Michigan Balloon Fest in late June, he notes.
Here is the Vehicle to a Better Future schedule:
5 pm to 6 pm: cocktail reception
6 pm: introduction of the culinary cup competition and welcome message to guests
6:30 pm to 8 pm: culinary cup competition and voting, Speakeasy Lounge, parlor games, raffles, strolling dinner served from food trucks, custom car showcase (provided by Dr. Adam Genei, owner of Detroit Steel Wheel and Mobsteel, and Ken Lingenfelter (from The Lingenfelter Collection).
8 pm to 8:30 pm: culinary cup winner announced; four-year, full four-year tuition scholarship awarded; balloon glow finale
8:30 pm to 10 pm: live musical entertainment by Whiskey Fixx and Stephen Keener.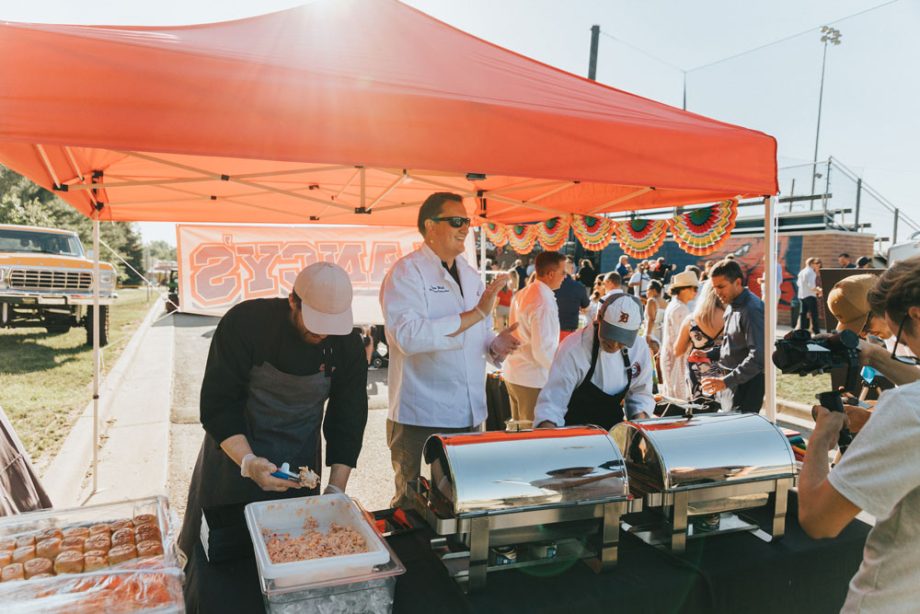 Individual tickets are $150 and include all food and beverages. Those interested can purchase a sponsorship ranging in price from $1,500 to $10,000. 
To purchase tickets or a sponsorship, visit www.cleary.edu/vehicle, or contact Cleary University via telephone at 800.686.1883, ext. 1251.
"This event not only supports student scholarships and success initiatives, but it also offers an opportunity to connect the business community with our campus, our students, and the Cleary University community at large," Dr. Bennett finds. "At Cleary, we are proud to serve this region by developing aspiring business leaders who support organizations throughout our region, state and nation. Cleary graduates make immediate and positive contributions to the businesses they represent; that is why supporting our future leaders is vitally important. Thanks to the community's participation in Vehicle to a Better Future, we are transforming lives. Cleary takes tremendous pride in ensuring our students leave this university ready for success."