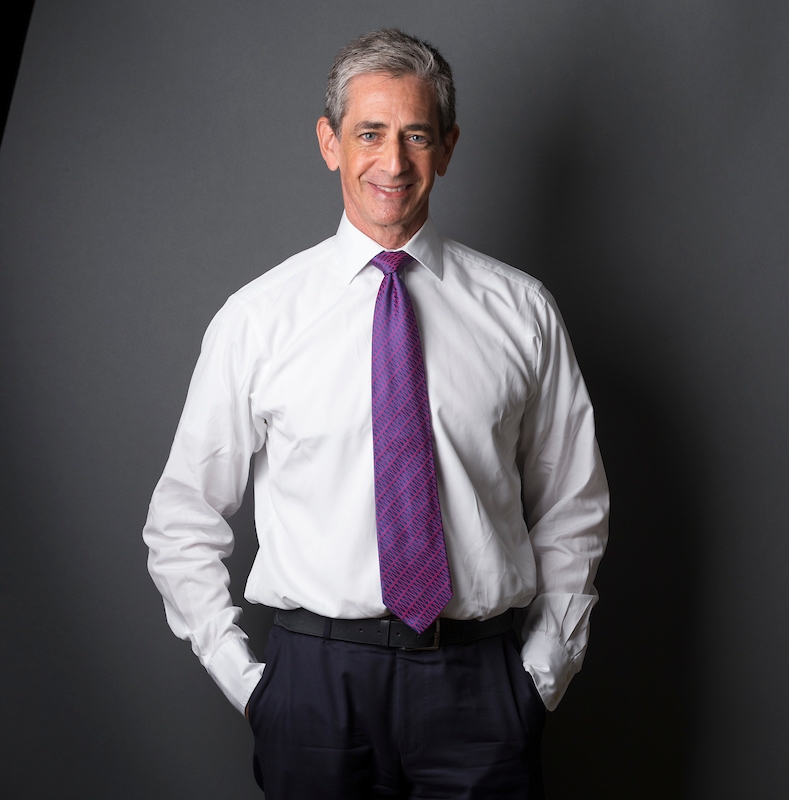 Cleary University's incoming president, Alan Drimmer, PhD, is different from many academics, just as Cleary is different from many other schools.
Dr. Drimmer has an impressive pedigree and, just like Cleary, focuses on practical matters. 
It's his goal to continue Cleary's mission of making higher education flexible, affordable, and career-focused for traditional and non-traditional students alike. 
He has pledged to continue Cleary's history of partnering with businesses and making an impact on the community. Most of all, he is dedicated to helping students succeed in completing the degrees they've set their sights on. 
Dr. Drimmer will officially take the reins as the 12th President of Cleary University on July 1, 2021. He plans to spend his first 90 days talking to faculty and students and meeting with business groups in the area.
"I really want to listen and learn from all that Cleary has done," he says. "Cleary has a lot of potential, more than any school I've seen. Even though we're small, I think we have something really special."
PATHWAY TO CLEARY
Dr. Drimmer earned degrees at the University of Chicago, Harvard University, and The Wharton School of the University of Pennsylvania. 
He has held positions in higher education ranging from a professor of history and political science to chief academic officer of the University of Phoenix, which, at the time, was the largest school in America.
Most recently, Dr. Drimmer served as CAO and senior vice president of the University of Maryland Global Campus, as well as an educational consultant, focused on university growth strategies, digital transformation, and employer partnerships. 
Dr. Drimmer has a unique perspective on educational leadership. He was drawn to Cleary because of the university's innovative approach to preparing students for the real world.
"Students pursue a degree on a path to a better job," he says. "We want to build graduates with skills that make them competitive."
THE CLEARY MIND
Dr. Drimmer has long worked with research agencies such as Burning Glass Technologies to gather data about the labor market and analyze what jobs are growing and what competencies are most in demand. 
Understanding emerging trends and adapting curricula to keep programs relevant to changing economic needs are Cleary hallmarks.
Dr. Drimmer was drawn to his new role by The Cleary Mind, a confluence of eight attributes gained through a unique Business Arts curriculum that teaches students to be successful in personal and professional pursuits by focusing on things like problem-solving, critical thinking, leadership, and ethics. 
"It's really well integrated into the curriculum and faculty training, and closely tied to the university," Drimmer says. "That's super unusual. You don't see that at other institutions."
Dr. Drimmer is also impressed by Cleary's relationships with businesses. Amid many disruptions in the economy, especially after COVID, companies are struggling with skills shortages, supply chain disruptions, and a need to stay agile in the face of changes like a push for green energy, the growth of Artificial Intelligence and an expansion of cloud computing. 
As jobs, workplaces and the economy evolve, Cleary students must graduate ready for the work of the day, equipped with skills to keep learning as more evolutions come.
HELPING STUDENTS SUCCEED
Dr. Drimmer wants to make sure a Cleary education remains relevant while being efficient. Fifty percent of students who pursue a degree in higher education never finish, he says. 
Why? 
One reason is that they get discouraged because colleges and universities do not meet their needs.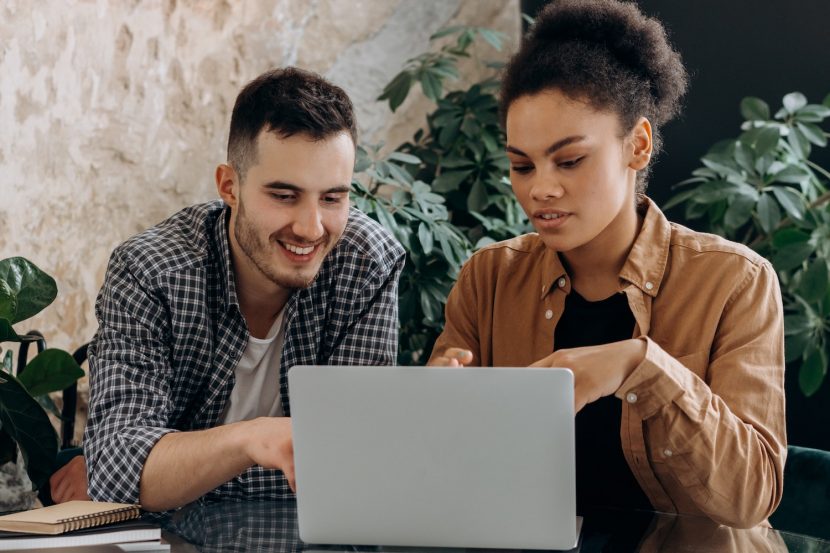 It's Dr. Drimmer's intention to make sure Cleary continues to help students finish degrees quickly to save time and money. He loves that Cleary faculty know students by name with a deep desire to help. He admires that Cleary degree programs are flexible for non-traditional students juggling school, family, and work. 
And, as Cleary University President, Dr. Drimmer is committed to maintaining business degree programs that are relevant so students graduate prepared to enter the workforce and advance their careers.
"We're trying to make it easier and more manageable to help people launch into new careers and transform their lives," he says.