Cleary University is home to nearly 200 students who live on campus during the academic year, in North and South residence halls.
We recently had a conversation with Cleary's Director of Housing  and Resident Assistants Joey Dore, Hannah Withey and Chelsea Hendra, to share this story of what it's like to live on campus at Cleary University.
 It's an exciting and welcoming slice of university life that any student would enjoy!
Most nights, students are hitting ping pong balls back and forth on the tables in the Cleary University residence halls. Sometimes late at night, jokes Chelsea Hendra, a junior studying project management who came to Cleary from Sydney, Australia to play soccer.
Students occupy the study rooms that pepper the two residence halls, while others congregate in the common areas or head to Cleary Commons to hang out, grab a bite or have other kinds of fun.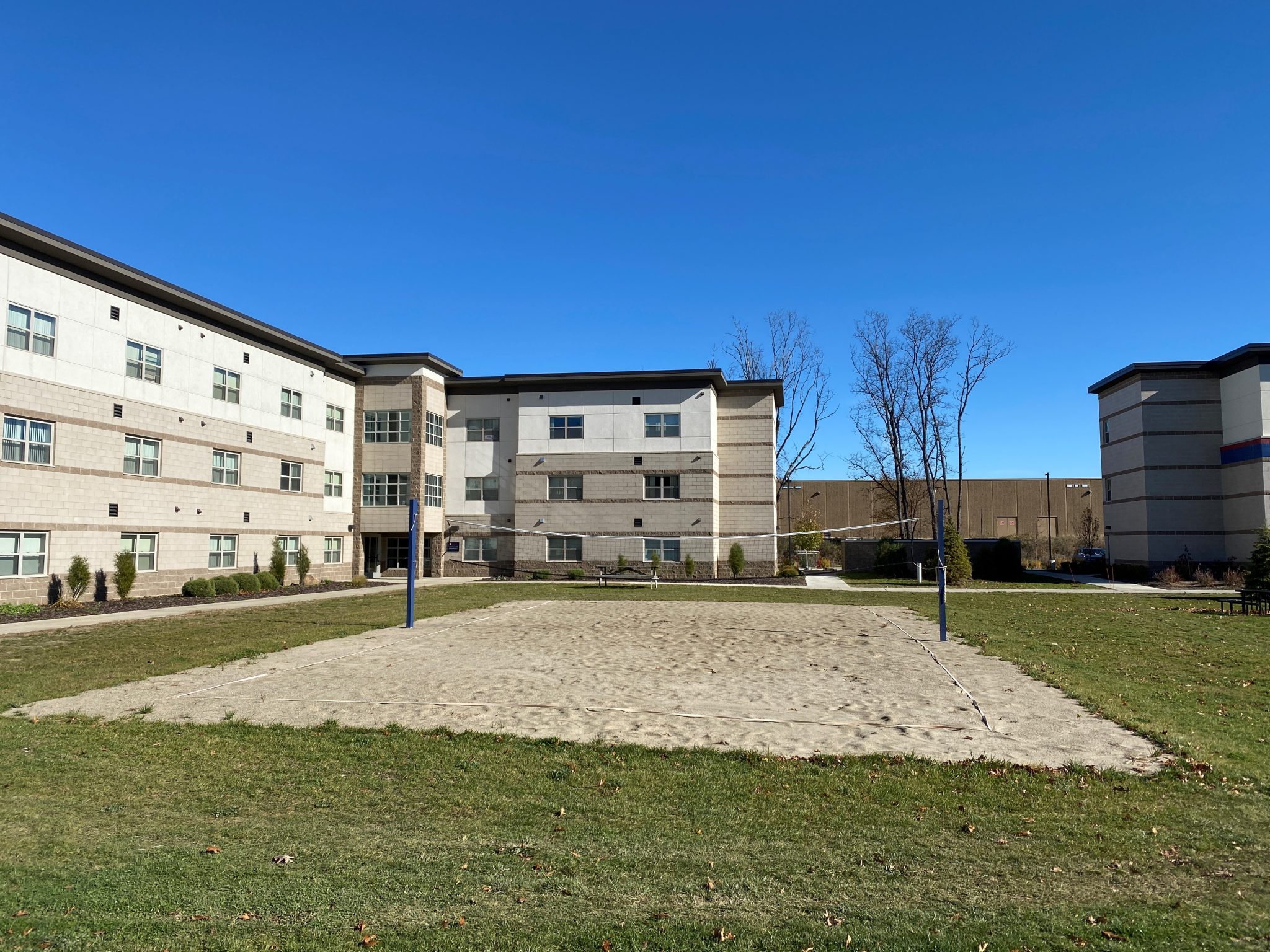 In the green space between the two residence halls is a volleyball court and lawn chairs, a fire pit and enough open space to toss a football or play catch.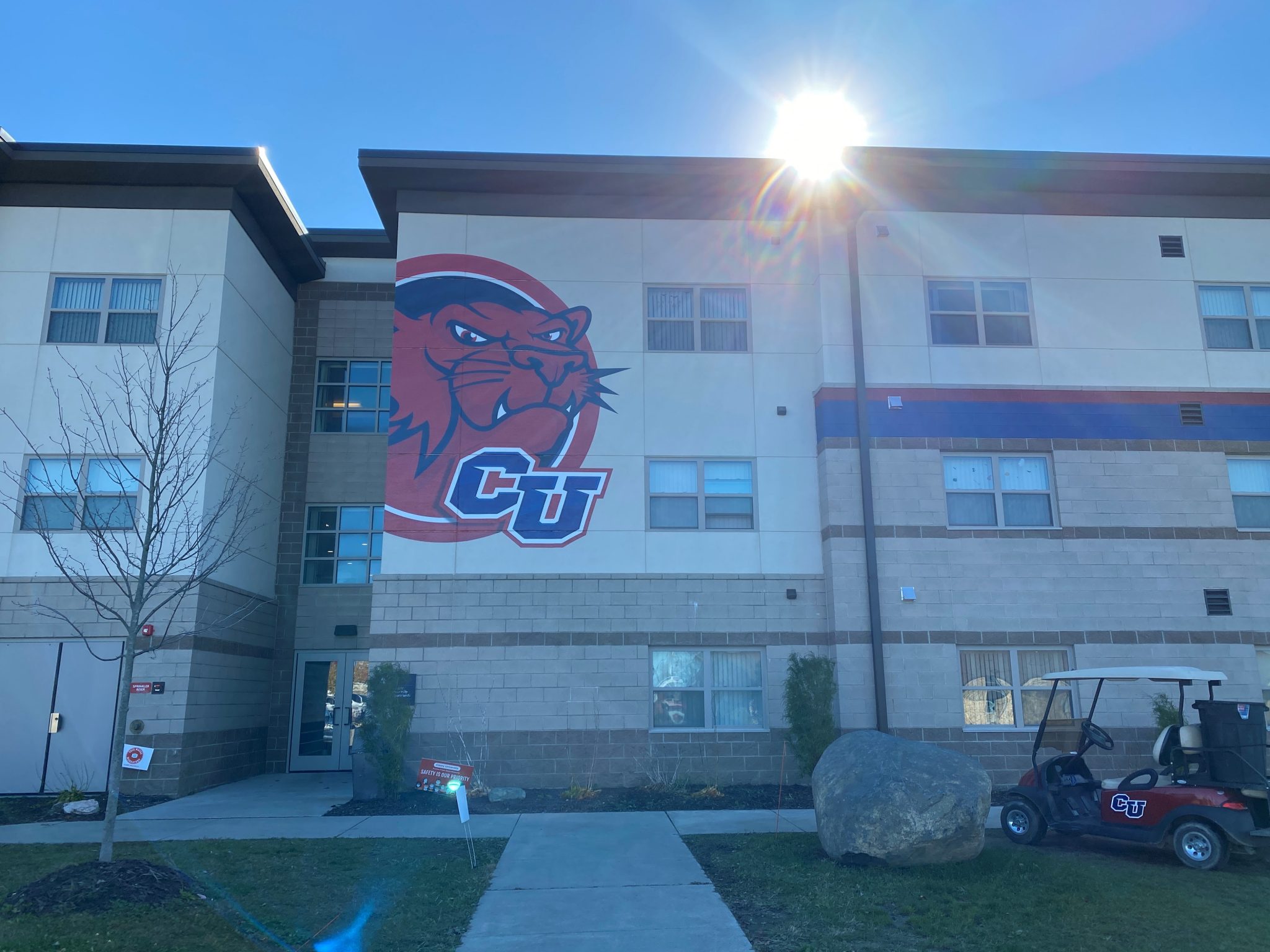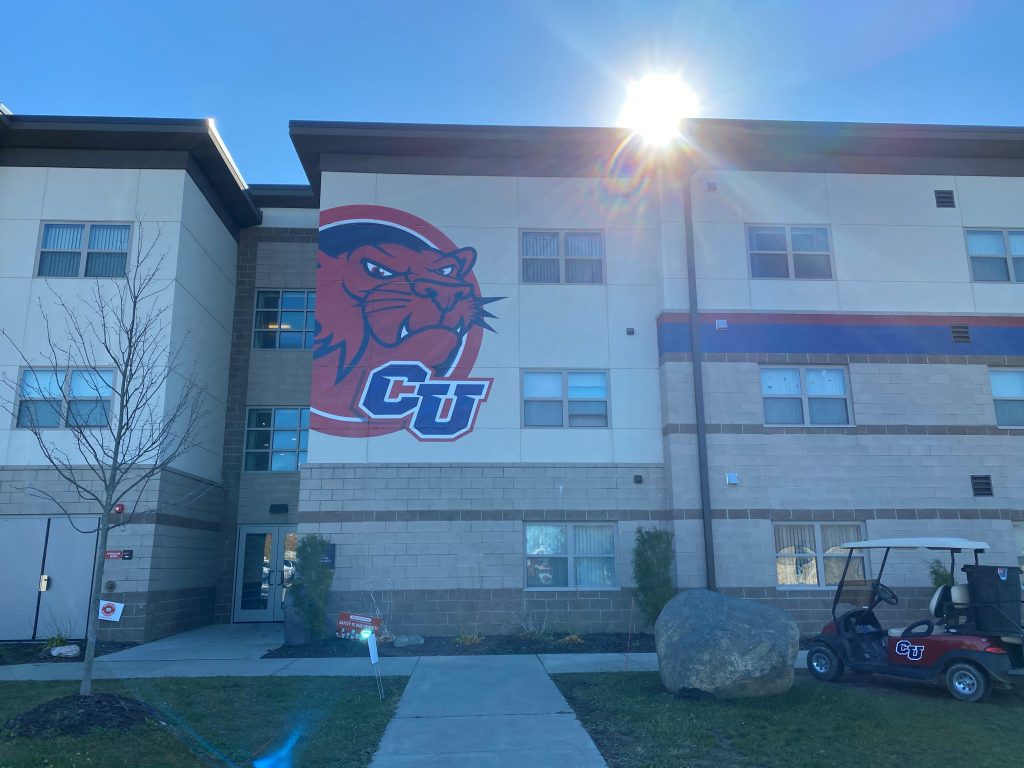 In the South residence hall, laundry is one of the activities that inspires student foot traffic, and congregating. And, TVs in all the lobbies draw crowds when they've finished homework and just want to chill.
"It's pretty interactive," says Hannah Withey, a senior from Perry, Mich., who is studying marketing and going for her master's in strategic leadership. "There are a lot of events to keep students active and involved with the community. It's a good atmosphere to live in."
Hannah gave all the campus tours last year and plans to do so again this year. She explains that more upperclass students live in the North residence hall, where the suites have living rooms, which keeps people in small pods at times. The South hall, by contrast, draws more students into common areas for connection.
Joey Dore, a sophomore from Flushing, Mich., who plays baseball for Cleary and is studying business management and human resources, loves how being an RA has introduced him to so many more people this year. People play ping pong pretty much every day, he says.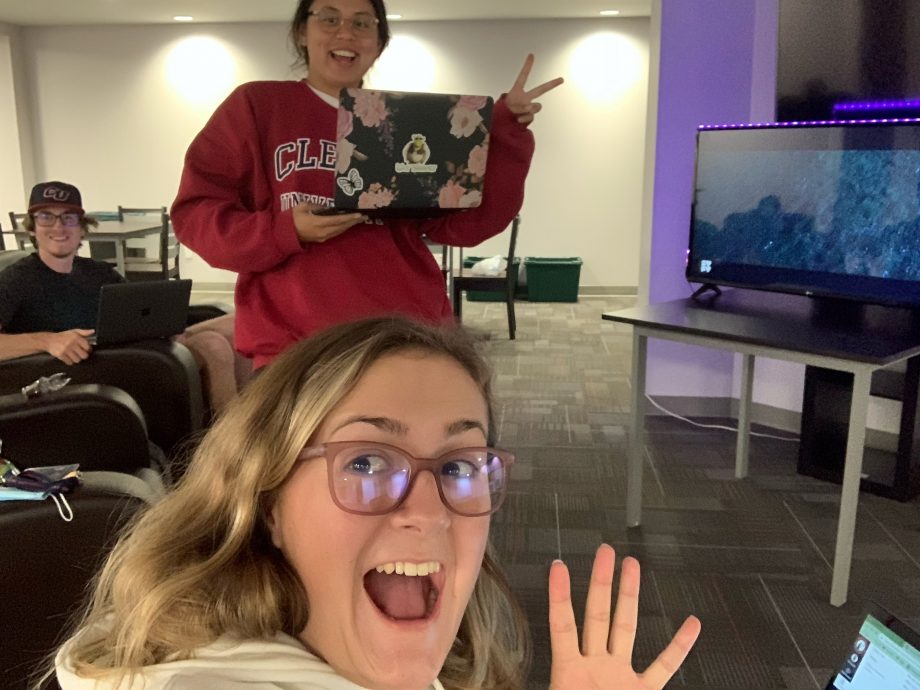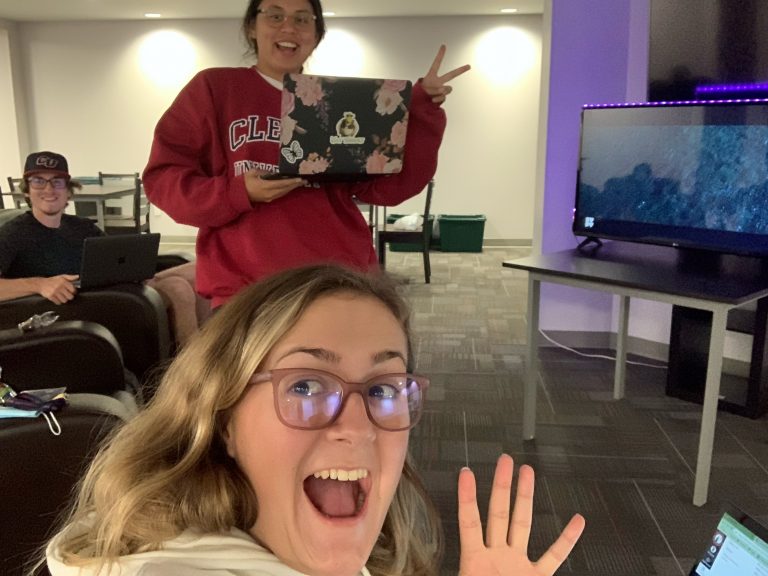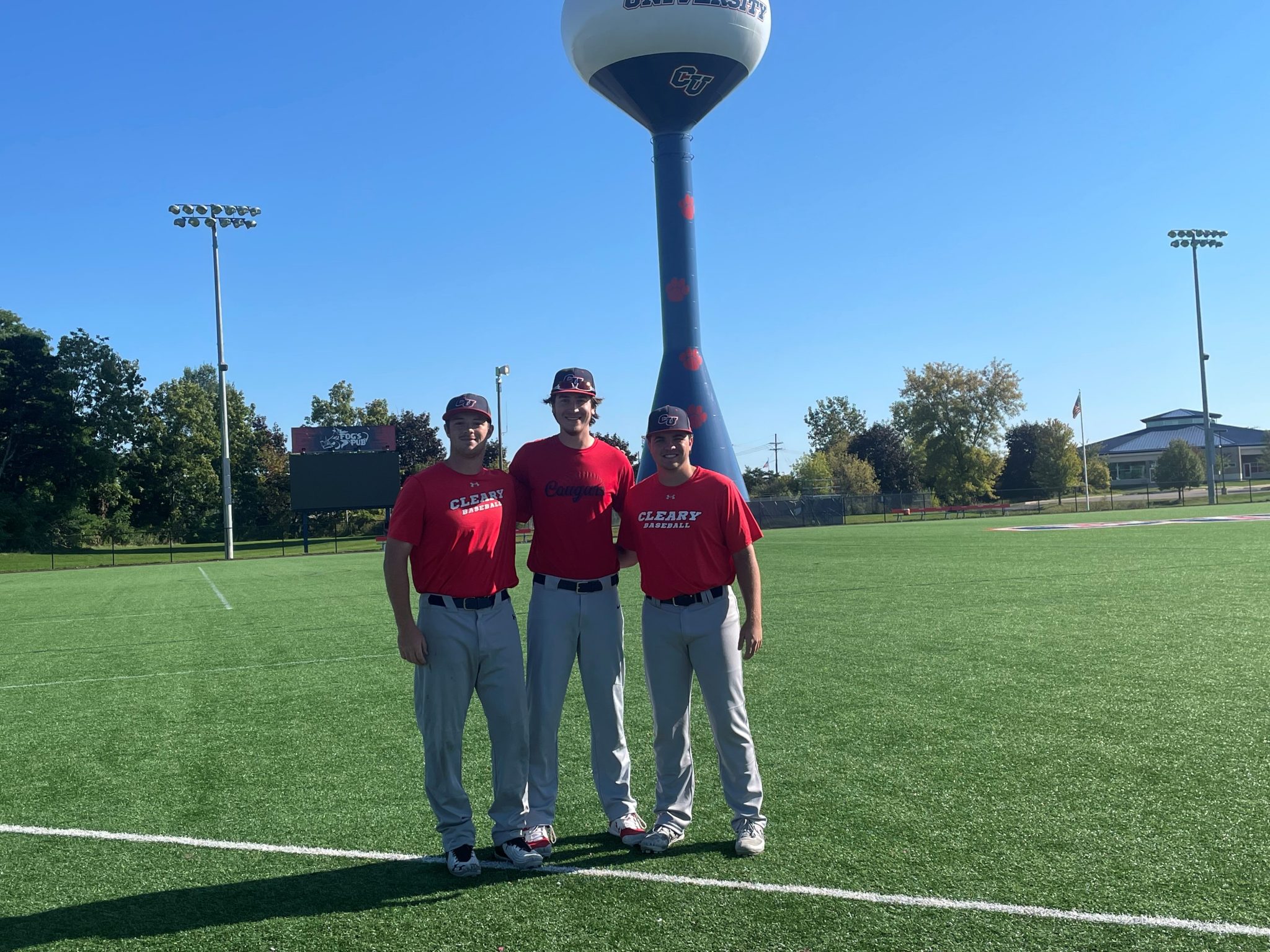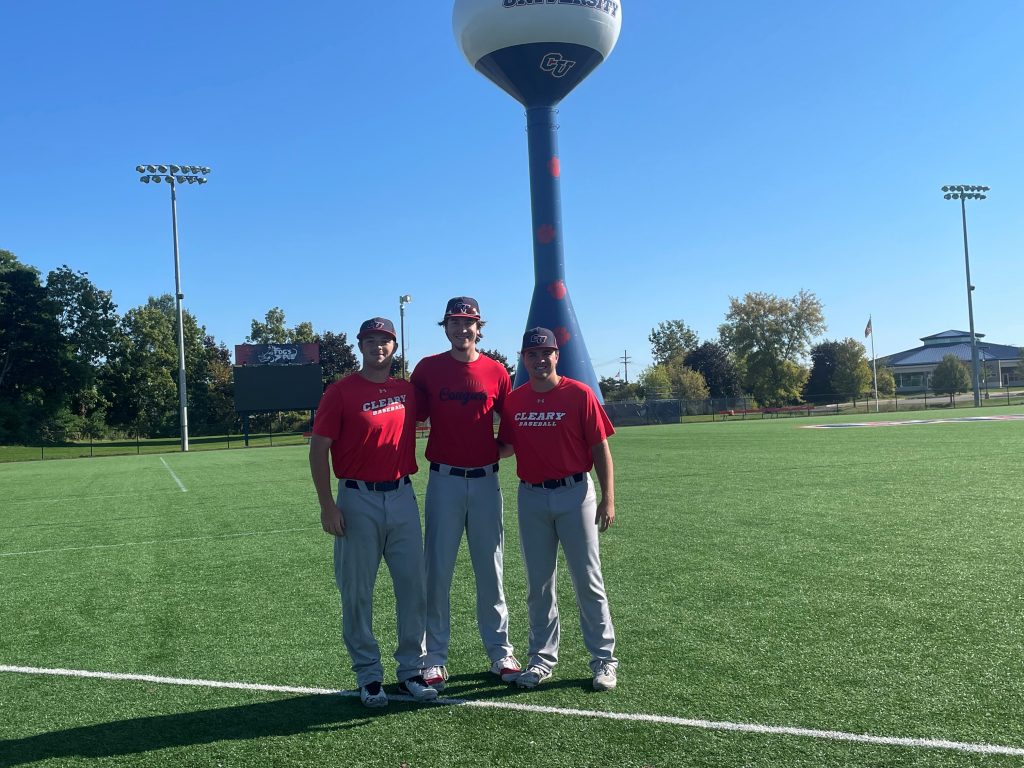 At Cleary, new students find roommates in a variety of ways. If they're on an
athletic
team, their coaches might introduce them to potential roommates on the team or they connect at team meetings before fall semester. The
housing application
also includes a survey for students who want to live with someone they don't know, and make another potential friend in the process, says Cleary's Housing Director.
When asked what they love about living on campus, Joey, Hannah and Chelsea have a long list: Wednesday night hoops – a pick-up basketball game where everyone is welcome to play or watch at the Wellness Center. The community and friendships you make living together on a small campus. The camaraderie and intimacy. The fact that you can always find fun something to do with some pretty great people.
They also love venturing into Howell, just a few miles away. Joey loves the Oreo shakes at M Street in downtown Howell. Hannah journeys out to Lansing or Detroit, since Cleary is located pretty much in between both cities.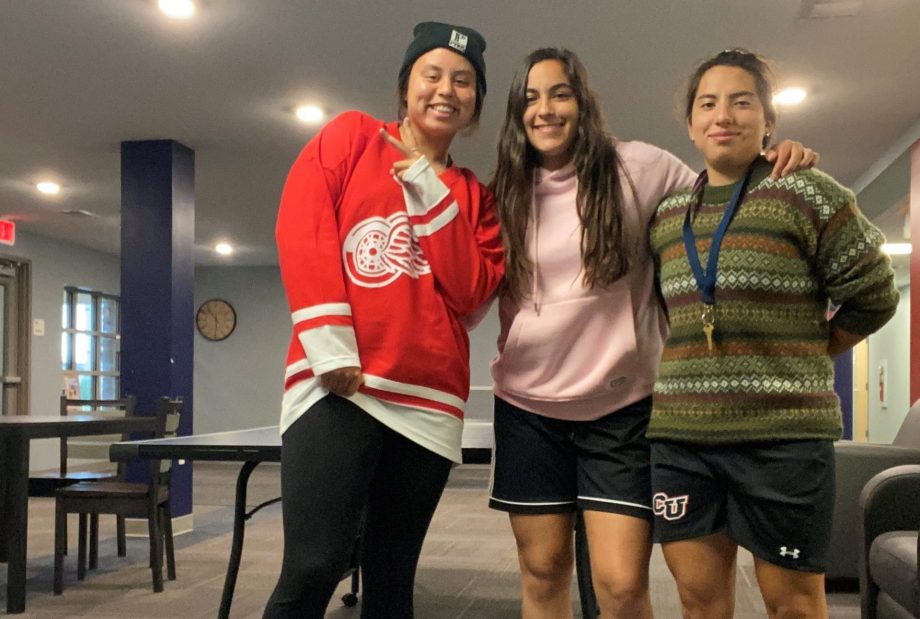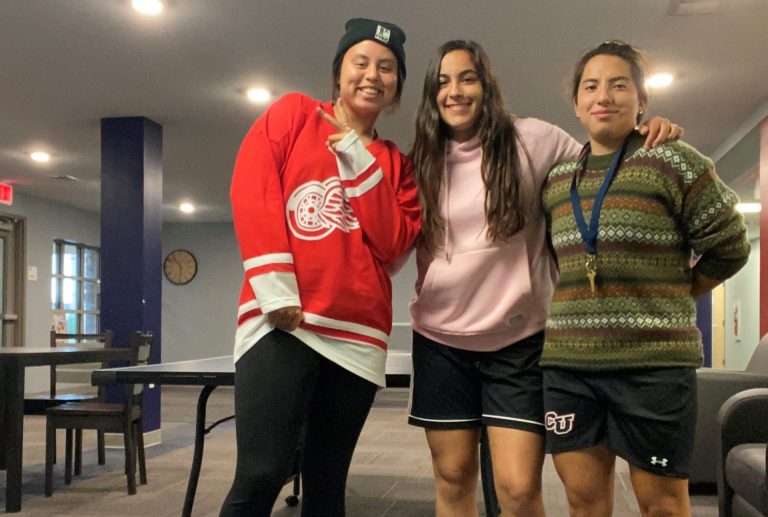 Regardless of your hobbies or interests, there is always someone to do things with and interesting activities to try, say the Cleary housing crew. No doubt, you are very welcome on campus!