One legacy of 2020 is certain to be a transformation of online education to be experiential, connected, and inspiring. Luckily, we already offer that at Cleary University.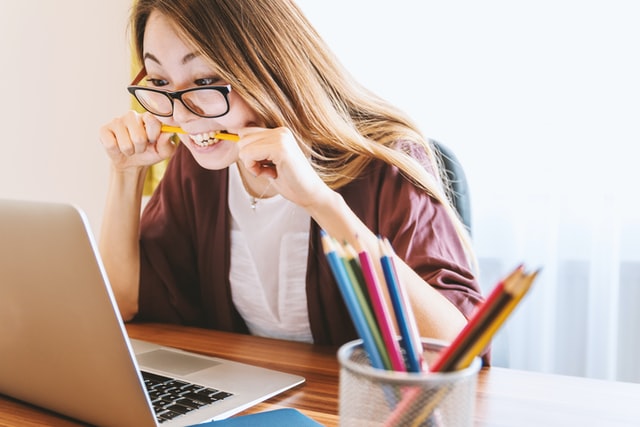 For a long time, we have offered online classes for a variety of undergraduate and graduate programs. In fact, Cleary attracts a sizable population of adult learners who either never attended college or completed some university classes but did not earn a degree. Cleary is a comfortable, affordable place to achieve that long-yearned-for degree – especially because our adult learners are 100% online.
The reason that's so valuable for the working adult is that it makes learning accessible. Any time of the day or night, you can log into your online courses and make progress.
The problem so many schools found when they pivoted to online at the start of the pandemic last year is that they simply gathered in an online space and tried to do what they always did in the physical classroom. That doesn't work.
Cleary professors who teach online create the kind of intimacy and connection that we are known for, but in the online space. Our students don't feel a difference in the level of connection, of attention, or of being known and understood whether they are in-person or online.
That is super important.
Non-traditional undergraduate students – those age 24 and older, who are juggling work, family, young children, and so many other demands – need the ease of quick and efficiency. They need to know they can start and complete a class with swift action.
Adult learners can also enter Cleary with as many as 90 credits toward an undergraduate degree, thanks to earlier completed courses, professional certifications, and sometimes even for work experience. That means a bachelor's degree is attainable in 1-2 years.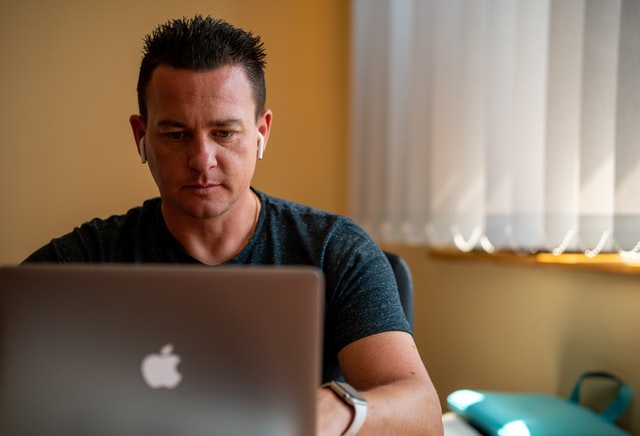 It was the perfect storm, which created opportunities for flexibility.
Plus, a pandemic shows us what truly matters, what we can do without, and what we really need.
Without the running back and forth of normal busy lives, many adults realized that they could finally earn their degree easily online. That's a change that we think is here to stay. Now that we've tasted the freedom of working from home, of ending a long commute, we can embrace what the new space can include.
Life is too short to get stuck in complicated or confusing processes. Universities that offer swift, easy, accessible online programs are going to advance and do well, while those stuck in old models of higher ed are going to fade away.
If we've learned anything from 2020, it's that we must embrace innovation and make higher education accessible and affordable. The higher ed landscape is going to look so different thanks to the implosions of last year.